Quinko's rich experience in the field of PET plastic packaging make us not only become the industry expert but also have professional skill in many areas.
So far Quinko have provided more than 1000 blow moulding machine for more than 90 countries in the world. We will always keep researching and innovating in the fastest-growing market and make sure us and our customer to be the leader of our industry.

Suitable for variety products under small quantity; the wide scope of application; meet customers' needs.

Output :1200-3200 BPH,Number of cavity: 2-4

Suitalbe for post-inseting handle edible oil bottle.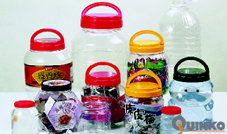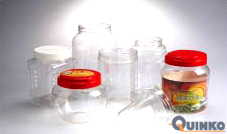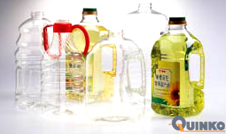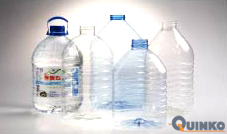 FEATURES:
◇ Saving space and transportation cost.
◇ Four plate clamp structure, which a result of engineering simulation analysis,capable of blowing 2-cavity,5-liter wide opening bottles of size up to ¢120mm neck,195mm bottle diameter and 300mm height with a capacity of 1200 bottles per hour.
◇ High efficient heating device utilizing long and short pitch blocks to transfer preform with mininum space and energy.
◇ Auto preform feeding system suitable for different size of preform.
◇ Suitable for post-inseting handle edible oil bottle.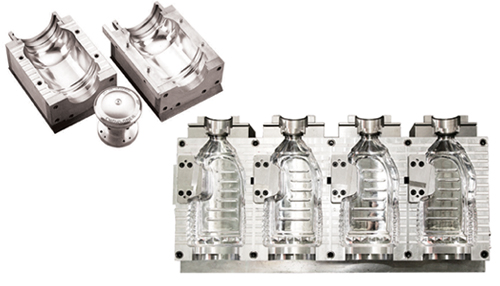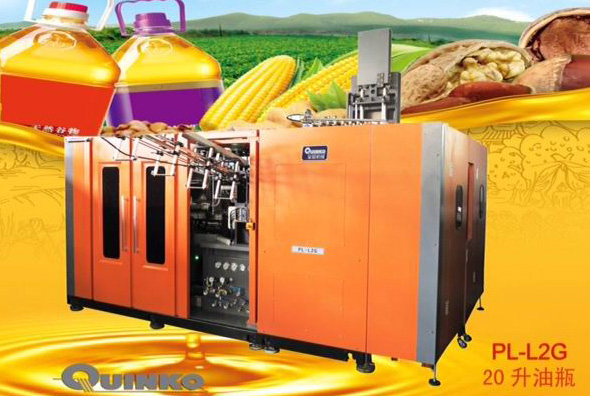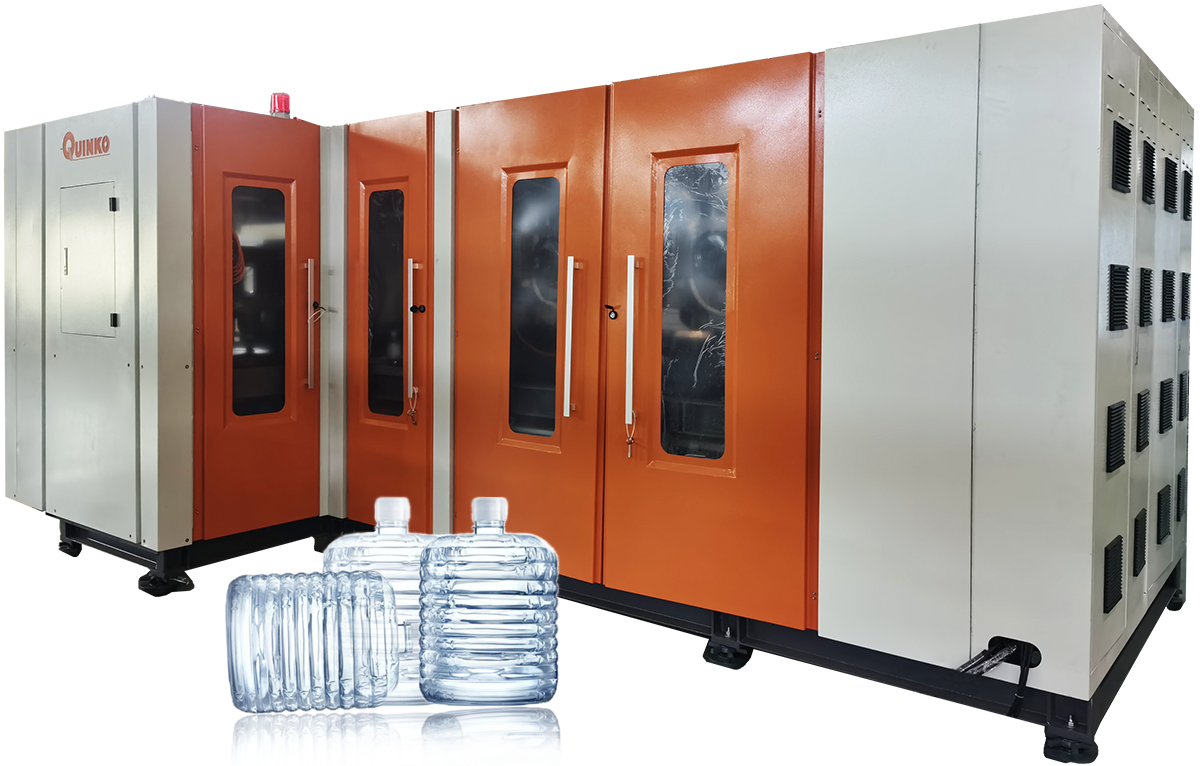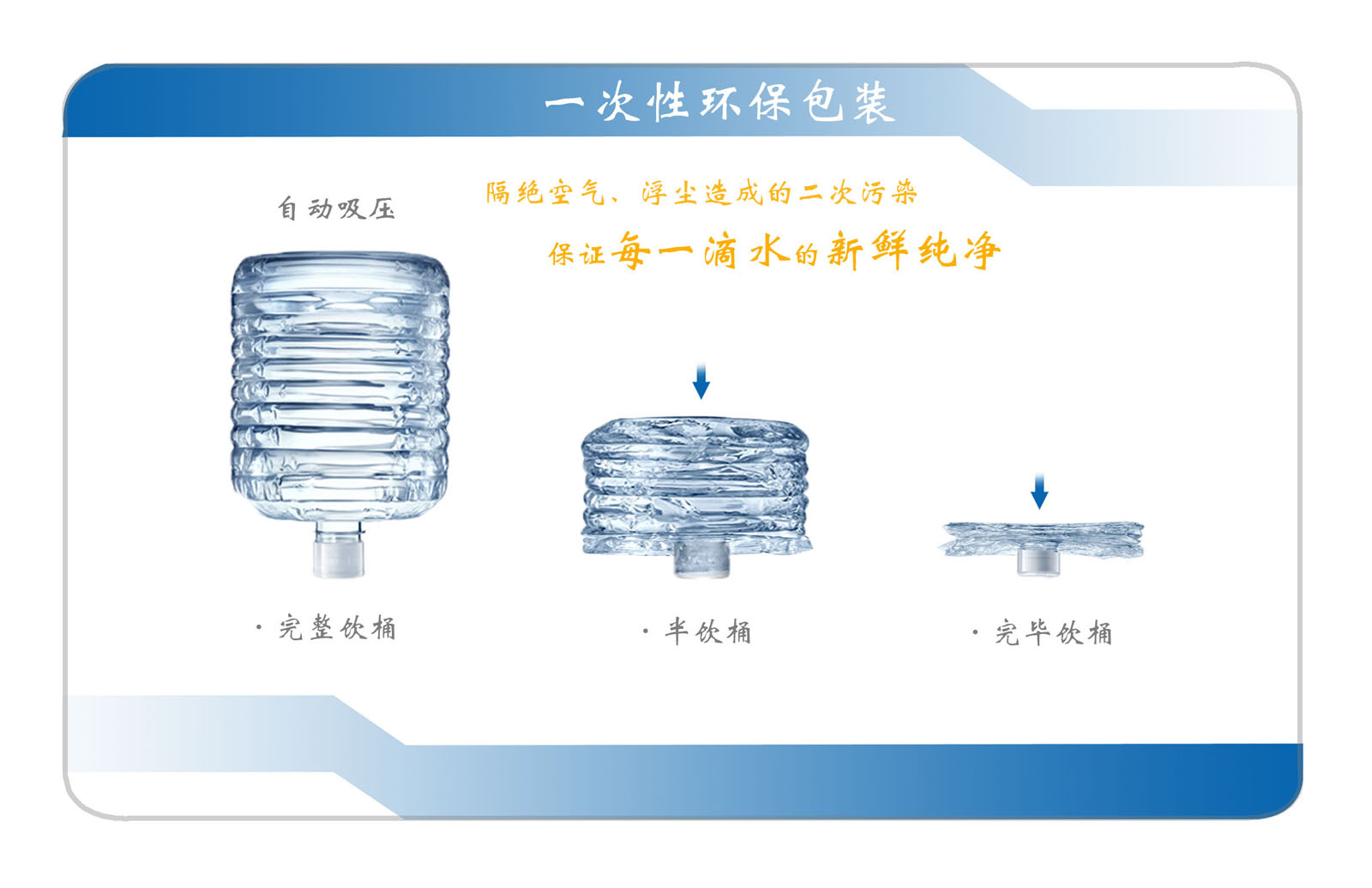 ◇ Output is raised up 30-35%
◇ 2 cavities, max. volume:20L with 900-1200bph capacity
◇ Energy consumption is reduced 5-10%.Air consumption is reduced 20-25%
◇ Fully-electric mechanism to ensure high-speed operation and precise locating
◇ Air recovery System